Fremont, NE General liability insurance provides protection that keeps up with your industry.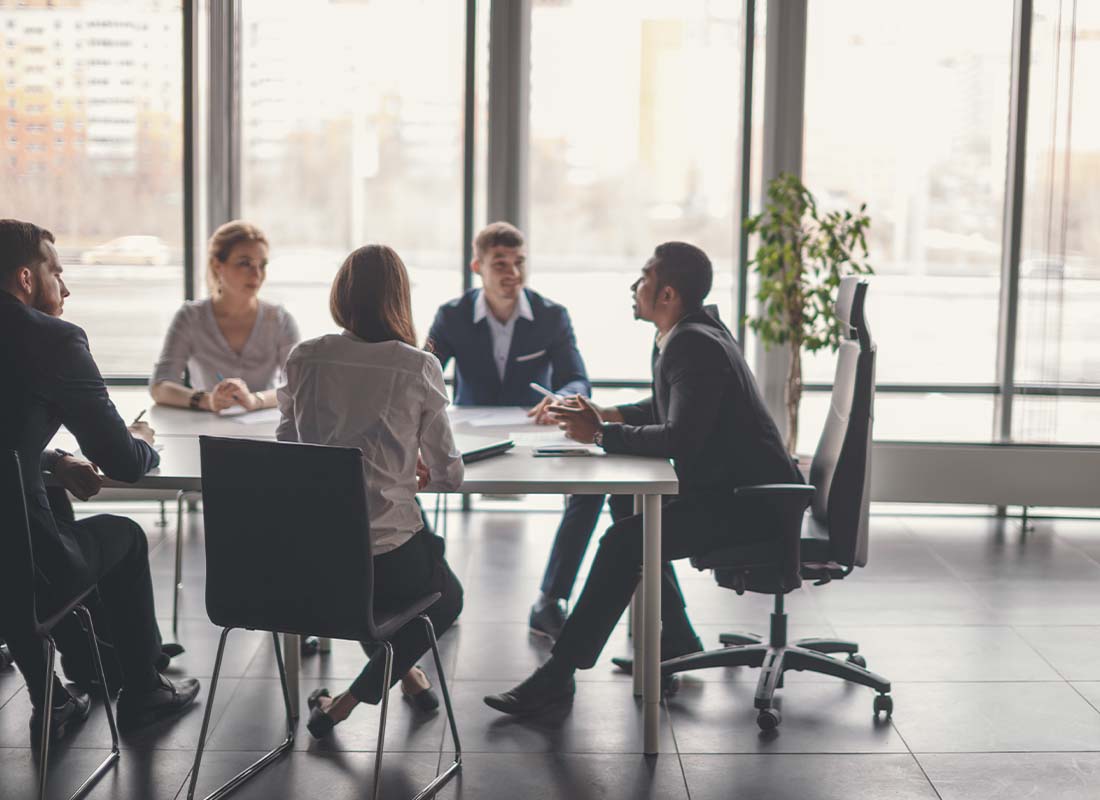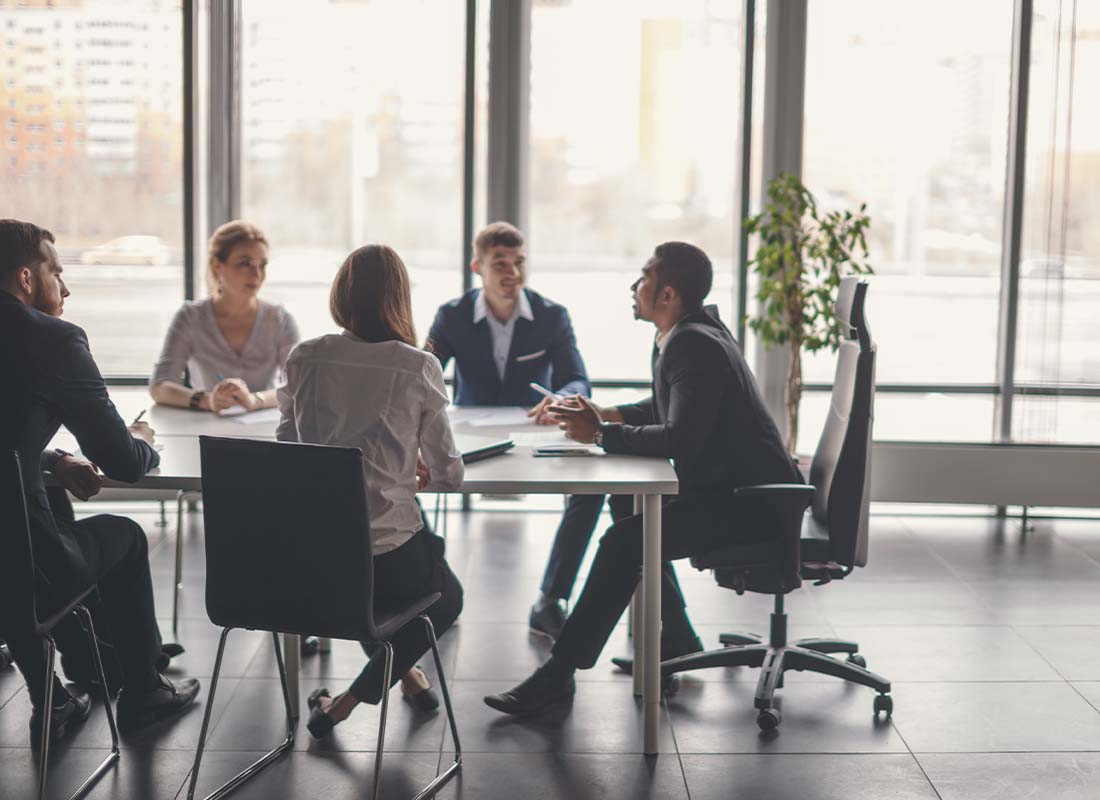 Get coverage for the uncertainties in business with general liability insurance.
As a business owner, every transaction you complete is fraught with peril.
Protecting your business from the impact of potential customer lawsuits should be the first order of business. And while only a precisely crafted business liability insurance policy can shield your business in Fremont, NE, from this expense and stress, it's usually the last thing business owners handle.
What does business liability insurance cover?
General or business liability insurance covers the costs of legal fees. Imagine the peace of mind you'd have knowing that in the event of a claim, your assets are safe.
Liability insurance is appropriate for any business that could face potential lawsuits. Our Fremont, NE insurance providers offerThere are four types that you may fit your needs:
Personal Liability
Business Liability
Professional Liability
Public Liability
There are other risks that may be covered, including:
Bodily injury
Property damage
Personal injury
Worried about the cost?
Our firm specializes in covering local businesses just like yours. We have everything you need, including:
Monthly payment options
Coverage of temporary staff
Past work
Worldwide coverage
Claims responsiveness
Tailored coverage
Knowledgeable agents
Coverage for contracts
Fast and simple
Why We're Different
While most insurance products are similar in price and function, insurance providers in Fremont, NE, and all over the U.S. vary when it comes to structuring a policy tailored to you.
After all, there's no such thing as a one-size-fits-all insurance policy when it comes to your business.
Contact us today, and we'll help you protect what matters most.
Step 1

Fill out the form.

Step 2

Review your options with us.

Step 3

Get the coverage you need.
General Liability Insurance Quote Request
"*" indicates required fields