Fremont, NE Professional Liability Insurance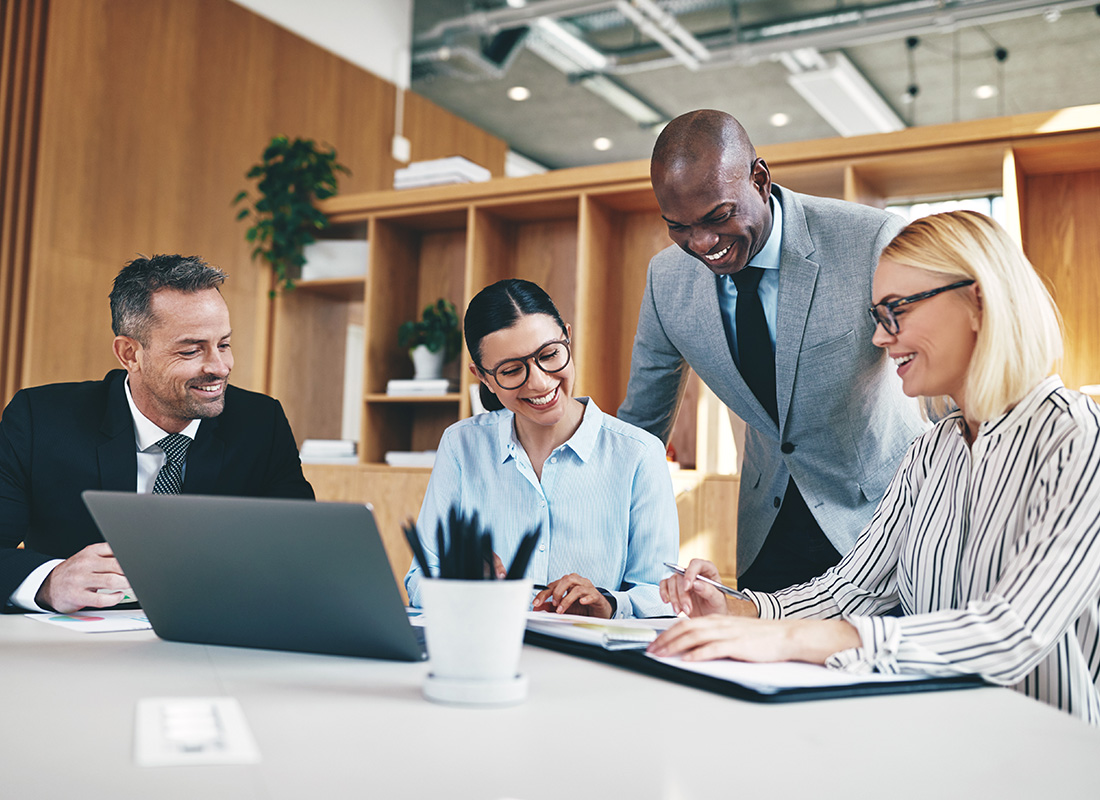 Fremont, NE Professional Liability Insurance
If you are a professional such as a lawyer, physician, or an accountant in Fremont, NE, professional liability insurance (PLI) will protect you if a client initiates a claim against you for misrepresentation, malpractice, negligence, or failure to properly serve them. PLI covers professionals in areas where general liability insurance does not. Eric Luebbe Insurance is a trusted provider of professional liability insurance in Fremont, NE, and we can consult with you to find a policy that suits your needs and your budget.
What Is Professional Liability Insurance?
Professional liability insurance is sometimes referred to as medical malpractice insurance in Fremont, NE when it covers the interests of a physician. Alternatively, for Realtors, it may be called errors and omissions insurance. PBI coverage doesn't include criminal prosecution or all civil law legal liability; it is specific to what is included in the policy. It typically does not cover customer or employee injury, discrimination lawsuits, property damage, or damage to company vehicles.
PBI coverage comes into play when a professional is accused of undelivered services, errors or oversights, missed deadlines, negligence, or breach of contract. This type of liability insurance for lawyers in Fremont, NE, as well as architects, accountants, and doctors, is essential because no matter how experienced or competent you are, mistakes can happen and clients may accuse you of wrongdoing, even if you aren't to blame.
Do I need Professional Liability Insurance?
If you are a business owner or professional who serves customers in Fremont, NE, professional liability insurance can protect you against errors in judgment, mistakes, or failure to deliver adequate service. Any professional can benefit from PBI, but here are some examples of business professionals who should have professional liability insurance:
Much like our private vehicle insurance, our company in Fremont, NE, offers commercial auto insurance that includes the following coverage:
Physicians
Lawyers
Consultants
Accountants
Financial advisors
Engineers
Architects
Contractors
Realtors
Brokers
You've worked hard to build your business and your reputation in your community. Protect yourself and all that you've worked for. Reach out to Eric Luebbe Insurance today to find a policy that is right for you and get a quote for professional liability insurance in Fremont, NE.
Step 1

Fill out the form.

Step 2

Review your options with us.

Step 3

Get the coverage you need.
Request an Insurance Quote
"*" indicates required fields