Insurance solutions from Eric Luebbe Insurance Agency.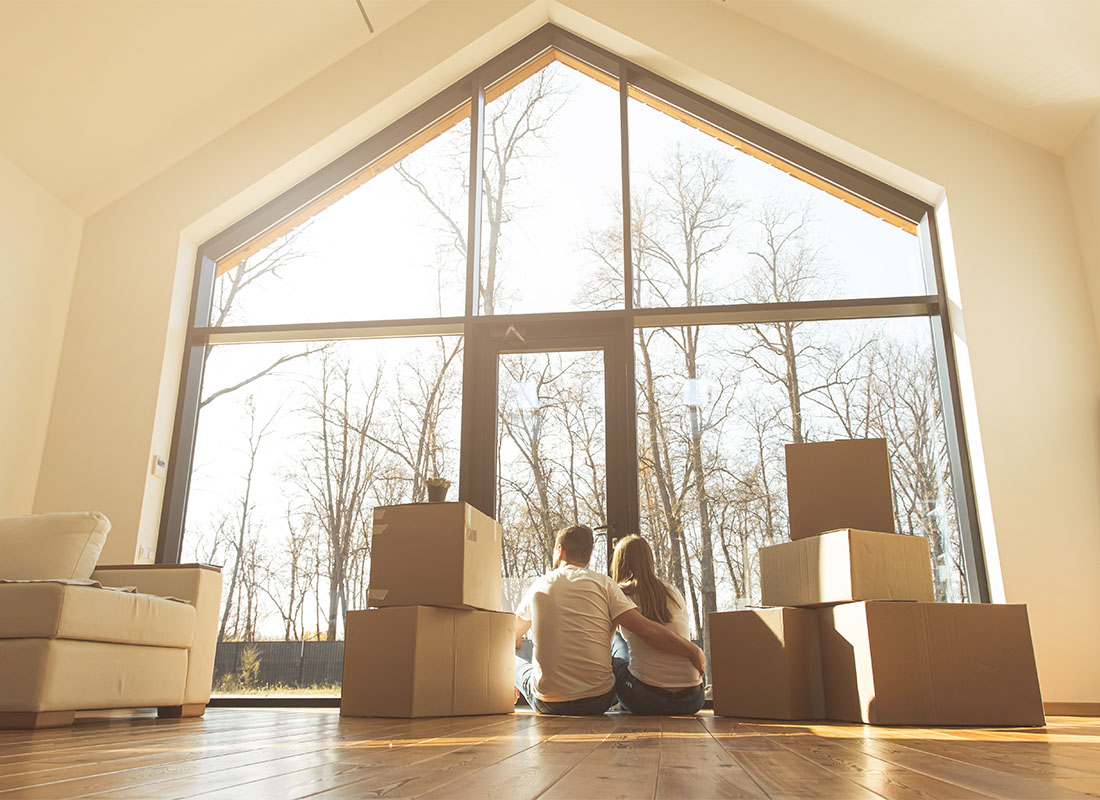 How We Work
Our personal and commercial insurance company in Fremont NE are committed to helping people just like you find solutions for all your insurance needs. Once we understand your policy needs and goals, we'll work to develop a program tailored to you. Today's environment can bring concerns, and even dangers. That's why we work closely with our clients to anticipate these challenges and address them before they happen. Knowledge is power. It's also the foundation for intelligent, well-considered decisions. When you have questions about which insurance policies are right for you, sound decisions are vital in helping you pursue your goals and protect your future. For many, understanding every aspect of the insurance space can be daunting.
Everyone at our personal and commercial insurance company in Fremont, NE, recognizes that everyone encounters unexpected life challenges along the way. That is why we strive to anticipate those situations as they occur. Our only goal is to keep you and your loved ones protected with the policies you need.
Additional Services
The following are the additional services we offer at Eric Luebbe Insurance Agency.
A Personalized Experience
1-on-1 Strategy Meetings
6-month Policy Check-ups
Policy Coverage Assessment
Educational Seminars
Step 1

Fill out the form.

Step 2

Review your options with us.

Step 3

Get the coverage you need.
Request an Insurance Quote
"*" indicates required fields